Our Organization
The UN is at a critical juncture and has an opportunity to build the digital transformation capacity to shape cross-organizational use of modern technologies. The UN Digital Solutions Centre (UN DSC) was created with the goal of improving operational efficiencies and reducing costs while enabling synergies and collaboration across the UN system.
The Centre, founded by the UN Refugee Agency (UNHCR) and the UN World Food Programme (WFP), in collaboration with the UN International Computing Centre (UNICC), brings a holistic view of digitization, implementing new methods and technologies used across private sector organizations.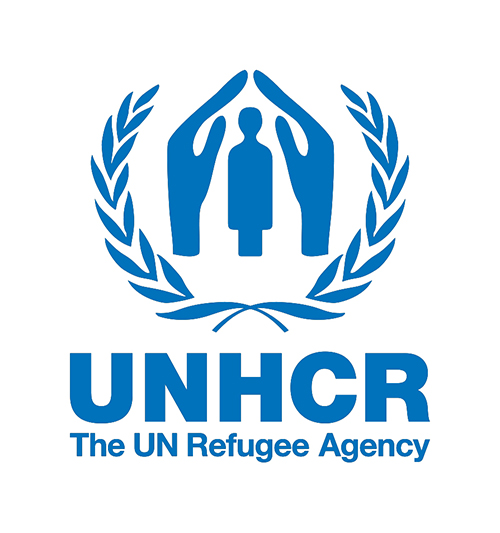 UNHCR, the UN Refugee Agency, is a global organization dedicated to saving lives, protecting rights and building a better future for refugees, forcibly displaced communities and stateless people, ensuring everybody has the right to seek asylum and find safe refuge.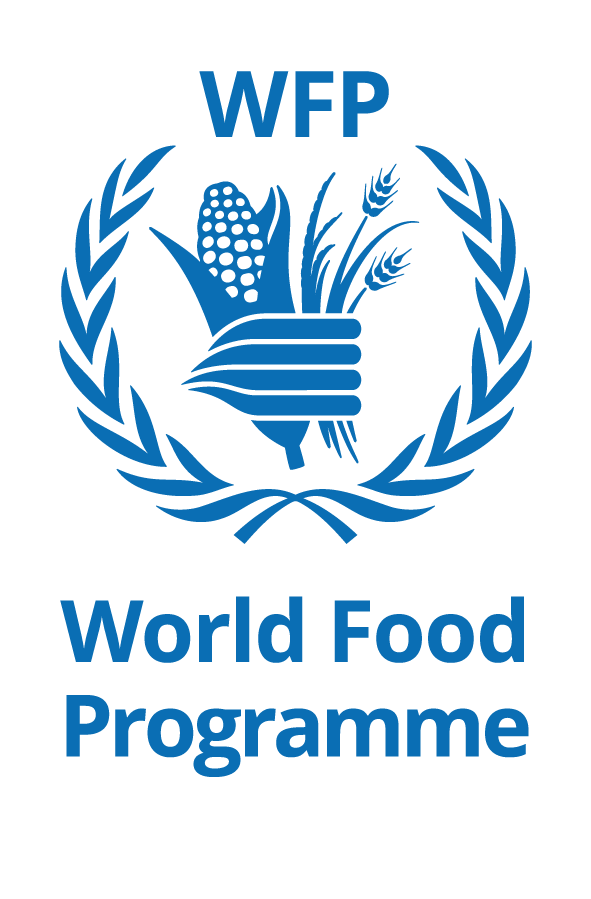 The United Nations World Food Programme (WFP) is saving lives in emergencies and changing lives for millions through sustainable development. WFP works in more than 80 countries, feeding people caught in conflict and disasters, and laying the foundations for a better future.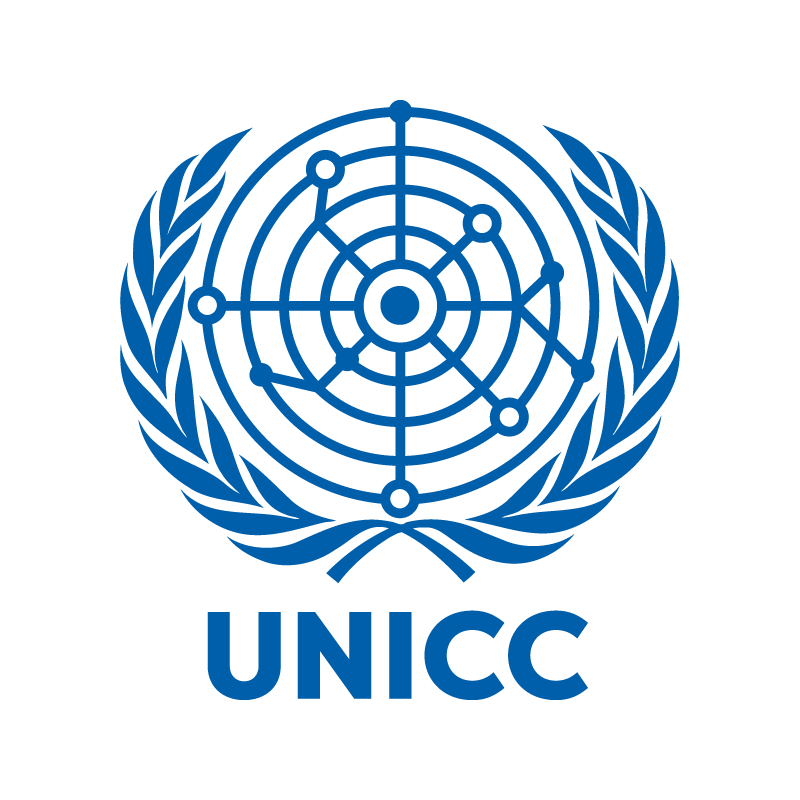 The United Nations International Computing Centre (UNICC) is the leading provider of Information and Communications Technology (ICT) services within the UN family. Over nearly 50 years, ICC has been continually expanding its services in various parts of the world and areas of ICT.