The Global Network is Growing: Find. Connect. Say Jambo
The Jambo ('Hello' in Swahili) phone book app's family keeps growing, with seven new UN Agencies joining, allowing their staff and stakeholders easy access to find and connect with colleagues from other UN Agencies. As the world continues to manage a global pandemic, with more and more people working remotely, Jambo helps members to reach contacts that may be far afield.
The UN DSC is pleased to welcome new members bringing the family from four to eleven:
International Labour Organization (ILO)
International Office for Migration (IOM)
UN Development Programme (UNDP)
United Nations Industrial Development Organization (UNIDO)
United Nations Joint Staff Pension Fund (UNJSPF)
United Nations Office of Information and Communications Technologies (UN OICT)
United Nations Relief and Works Agency for Palestine Refugees in the Near East (UNRWA).
These organizations join the UN Refugee Agency (UNHCR), UN International Computing Centre (UNICC), UN Women and the World Food Programme (WFP), who have been enjoying Jambo's UN-wide contact information database and enabling their organizations to better serve the global challenges related to their missions.
We are happy to welcome our new members – please pick up your smart phone and find new neighbours over Jambo!

Kate Krukiel, General Manager, UN Digital Solutions Centre
Jambo brings difficult-to-find contacts for inter-Agency collaboration to every user's fingertips. The UN DSC phone book app enables members from across different UN Agencies, to find and contact each other. The app was developed in 2020 by the UN DSC, a pilot project and partnership between WFP and UNHCR, with operational support from UNICC.
The app's global directory facilitates cooperation, collaboration and communications between different UN Agencies, crucial to address global challenges and achieve the 2030 Agenda. With the outbreak of COVID-19 and millions of people working remotely from their homes, this application is more relevant than ever.
Jambo is a dream! We work with communications staff at other UN Agencies, needing to reach contacts we may not have met before. Just last week I needed to reach UNHCR and WFP colleagues and I could not locate their addresses. Before panicking, I remembered I had Jambo! I had their phone numbers and email contacts in an instant.

William Allen, Communications Officer, UNICC
Jambo allows any user to log in with their own organizational credentials. UN personnel can search for colleagues by name and find information such as email address, phone number, UN Agency, Department, title or other standard Active Directory data. Users can call or send email messages and add notes about contacts.
The UN DSC is offering any and all UN entities to join Jambo at no cost. The wider the use of Jambo, the richer the experience.
How to Get Jambo
The Jambo app is available for download to staff of participating UN Agencies at Google Play  and the  Apple App Store.
UNDSC and the SDGs
The Sustainable Development Goals (SDGs) provide a shared blueprint for peace and prosperity for people and the planet. Technology has enormous potential to accelerate the SDGs, with new technologies such as blockchain, automation, Artificial Intelligence and Big Data.
With Jambo, the UN DSC and its strategic partners are providing digital business support for these and other Global Goals.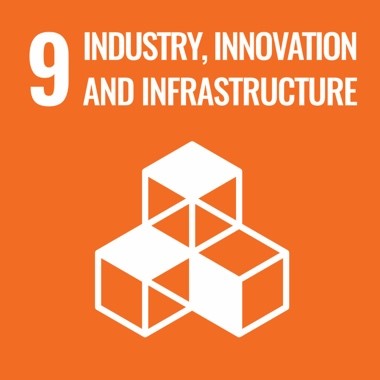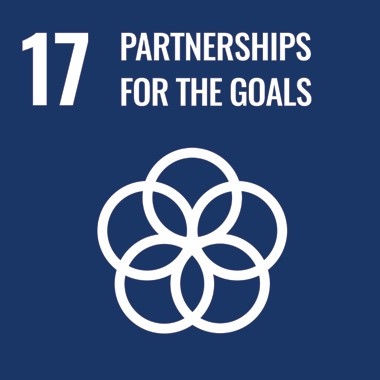 About the Digital Solutions Centre
The United Nations Digital Solutions Centre is operated in partnership by the UN World Food Programme (WFP), the UN High Commissioner for Refugees (UNHCR) and is supported by the International Computing Centre (UNICC). By leveraging new technologies and UN expertise, the Digital Solutions Center aims to create a suite of digital solutions that can be shared among UN agencies to transform common business operations and streamline time-consuming transactional tasks. Solutions developed by WFP and UNHCR will be made available to the entire UN system.